I've spent the last few years working on thousands of WooCommerce stores. Big or small, they all had the same problem. A lack of actionable analytics.
I want to fix that.
Over the next couple months I'll be building Metorik, an all-in-one analytics tool built just for WooCommerce.
A single dashboard unifying your store's orders, customers & more. Insight into your store's health through its KPIs. Powerful search, filtering, and exporting. Periodic reports. Beautiful, interactive charts. And this is all just to begin with.
Want to know more and be a beta user? Me too!
Join me on this journey,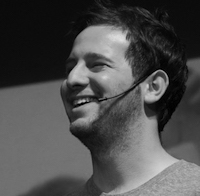 Bryce